Tagged: Price cut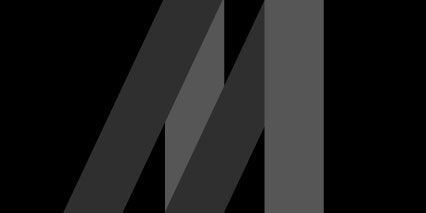 Written by Lauren Mae (@) on August 31, 2010 in News
[DSi, dsi xl, Married Gamers, Nintendo, Price cut, TMG]
Comments Off on Nintendo DSi & DSi XL to receive price cut
For those of us who haven't jumped on the recent handheld gaming craze, good news is in order. It's been announced that Nintendo's DSi and DSi XL systems are receiving a cut in price. Coming to a store near you, the DSi will sell for $149.99, and the DSi XL for $169.99, beginning September 12th…. Read More »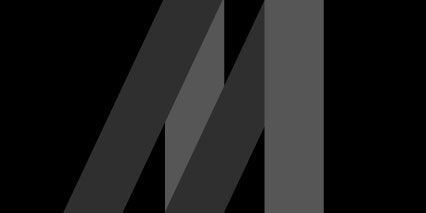 Written by Erik Johnsen (@galactic_rhyme) on September 3, 2008 in News
Comments Off on Price cut!
by Erik Johnsen Well, it didn't take too long for the cuts to come. Xbox Live's Major Nelson posted just a few moments ago on his blog. It's official: We've got an Xbox 360 price cut coming to the US. Our friends in Japan announced their price cut earlier this week, but now it's time… Read More »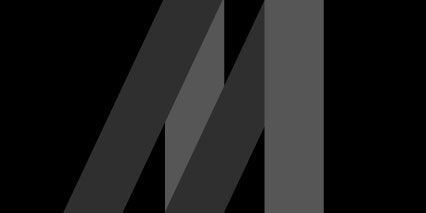 Written by Erik Johnsen (@galactic_rhyme) on September 1, 2008 in News
Comments Off on A sign? Xbox 360 gets price cut in Japan.
by Erik Johnsen The Xbox 360 will get a price cut of almost 30% in Japan. The Xbox 360 Arcade SKU will drop its price to ¥19,800 ($183) which puts it well under the cost of the Wii, ¥25,000 ($231), and the Playstation 3, ¥39,800 ($368). Additionally, the Pro and Elite models are expected to… Read More »