Tagged: Black Friday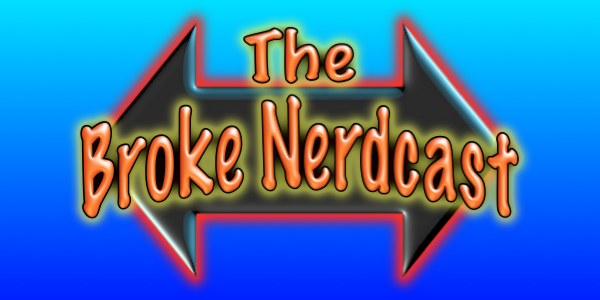 Written by Wallace Phelps (@therealbigwall) on November 25, 2012 in Broke Nerdcast, Podcasts
[2012, Black Friday, BNC, Broke Nerdcast, Dance Central, Evil Dead, Morgan Freeman, star wars, The Married Gamers, TMG, Walking Dead, wreck-it ralph]
Comments Off on Broke Nerdcast: Tryptophantastic!
Jason and Wally; hung over from turkey and shopping, attempt to create cohesive thoughts when discussing Wreck-It-Ralph, Evil Dead, and the surprising new writers being brought in for Star Wars. Then Wally explains why Black Friday is awesome and Jason is a dummy head for hating it so much.We round out the podcast by besmirching… Read More »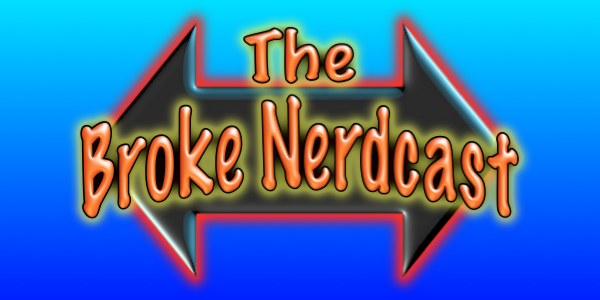 Written by Wallace Phelps (@therealbigwall) on November 17, 2012 in Broke Nerdcast, Podcasts
[Black Friday, Black Friday 2012, Chipmunk Adventure, Dance Central, deals, podcasting, Savings, star wars, The Amazing Spider-man, The Chipmunks, The Married Gamers, TMG, TMG AV, ZOE, Zone of the Enders]
Comments Off on Broke Nerdcast: The Adventures of Black Friday and the Flatulence of Doom!
Join Jason and Wally as they brave the elements, the lines, and the elderly to get three dollar toasters whether they need one or not. Why not? It's only three dollars. Also this week, the guys talk in depth about who should direct the next Star Wars, why The Chipmunk Adventure is a little creepy,… Read More »